Sing, These Lions have been writing music together for more than a decade. More than 600 weeks of making music together has led to a huge pile of songs, and we've finally recorded the best of it.
Sing, These Lions is an album with a great, long backstory. It's been a slow, intentional process that has allowed us to really let our friendship grow and our songwriting flourish.
Dusti and Steve started writing together in 2006, and have added a new song each spring as a part of Tenebrae, a creative collaboration at Warehouse 242. In 2013, Bryan Norton joined the team, and now that we've been through a full decade together, we've recorded an album that sums up the music we've created together.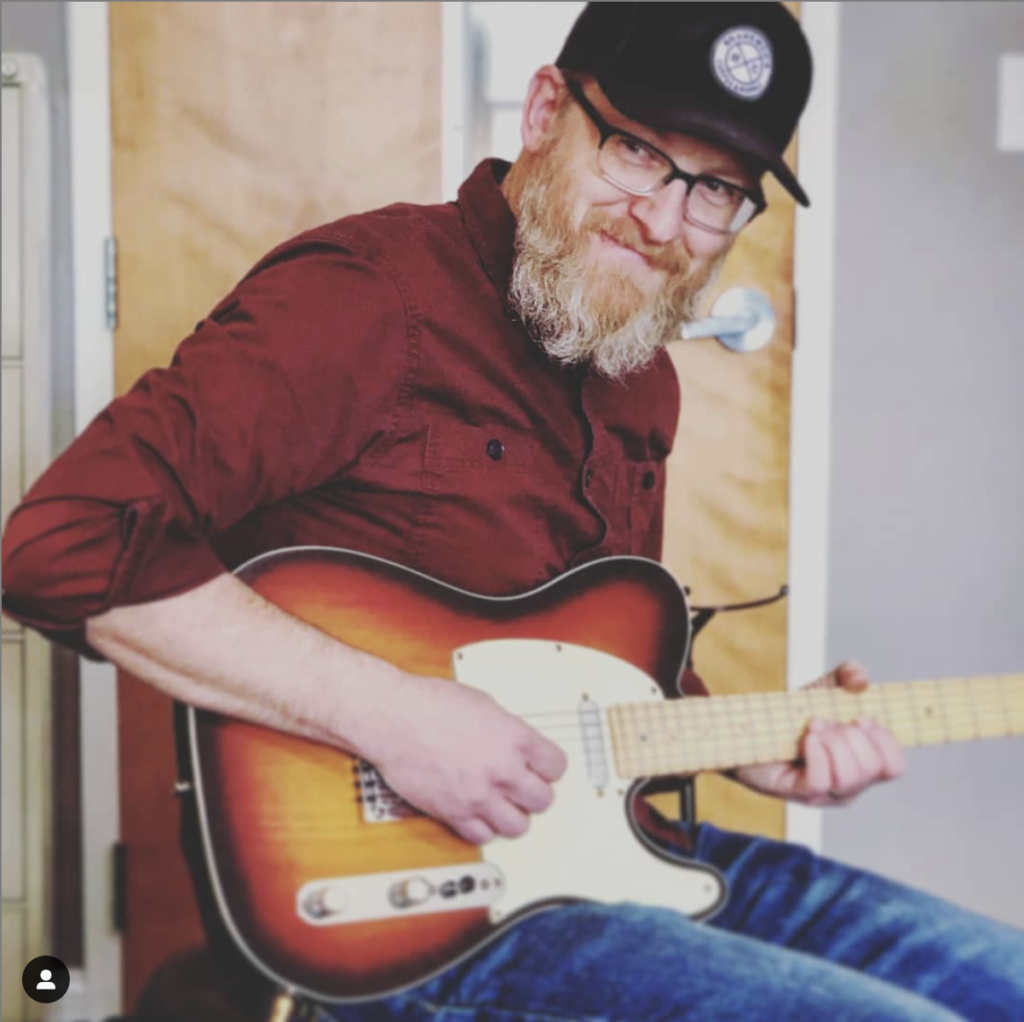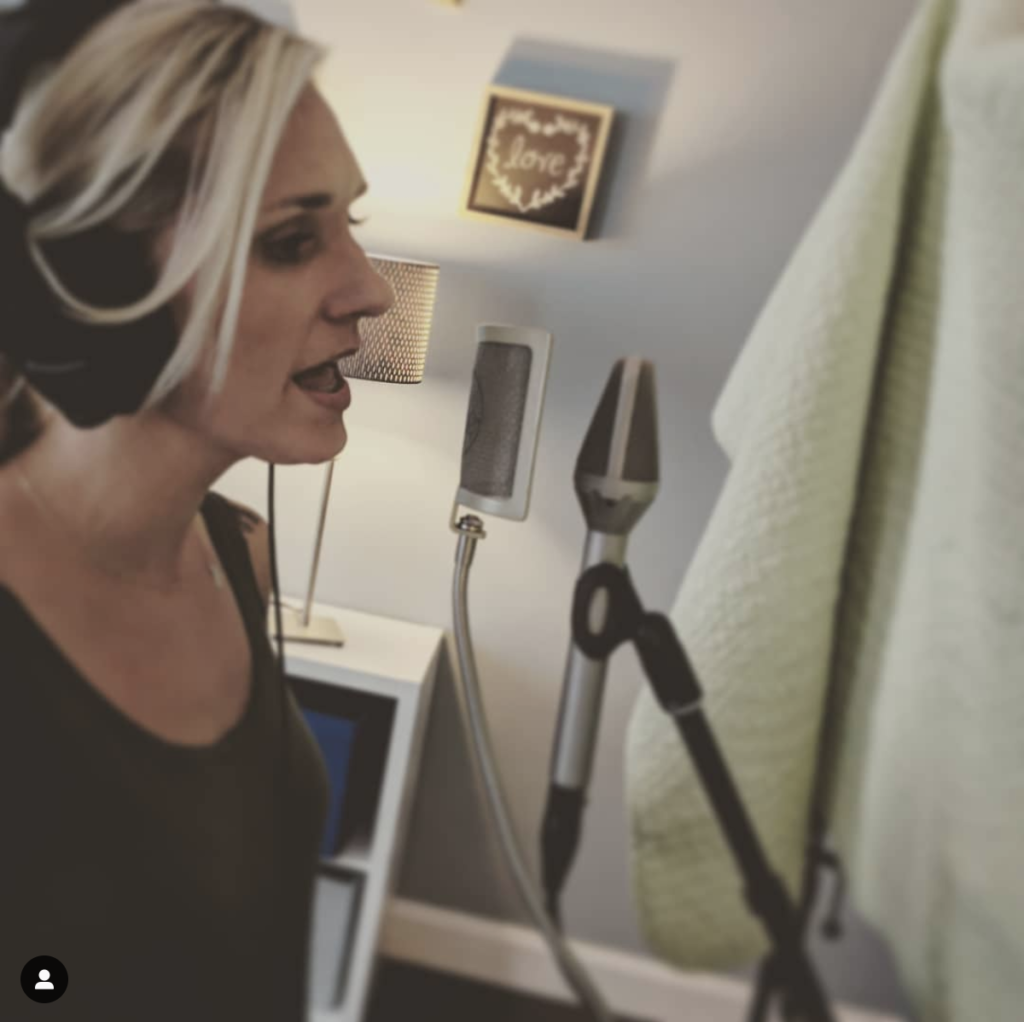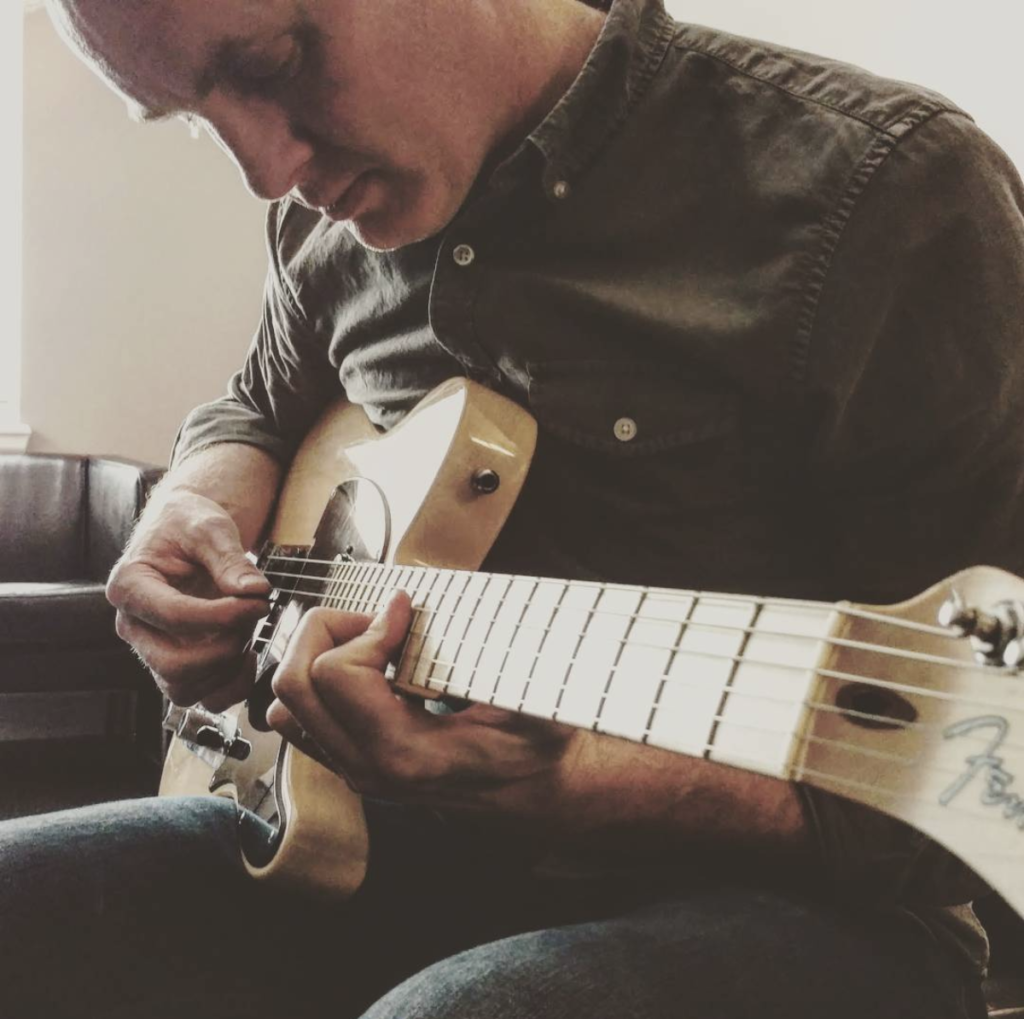 The songwriting core of Sing, These Lions is Steve Whitby, Dusti Jensen, and Bryan Norton. We've played with a lot of incredible musicians through the years, but some of the key contributors to our live shows that appear on the album include Caleb Boyd on drums, Rookie Kalmanir on bass, and Everett & Caroline Hardin on strings.
Jacob Early is our amazing producer, and he's stuck with us through this entire three-year journey of learning and labor.